And why they can differ from pictures
Standard Colors
These days are problematic even for filament manufacturers which we need to make our products.
This is the reason why we say at most of our products that it is manufactured from so called "Standard color"
What does that mean?
Even if plenty of our inserts are shot in some color of silver, anthracit (dark gray), black or Galaxy black (black with gliters), it can happen we will not be able to provide insert in that particular color. In that case we substitute galaxy black for black, dark grey for silver and the other way round.
And if you want to have your insert in one certain color, write it down in comment during the order that you would like to have your insert in Silver, Anthracit or Galaxy Black color. And we will see what can we do for you :)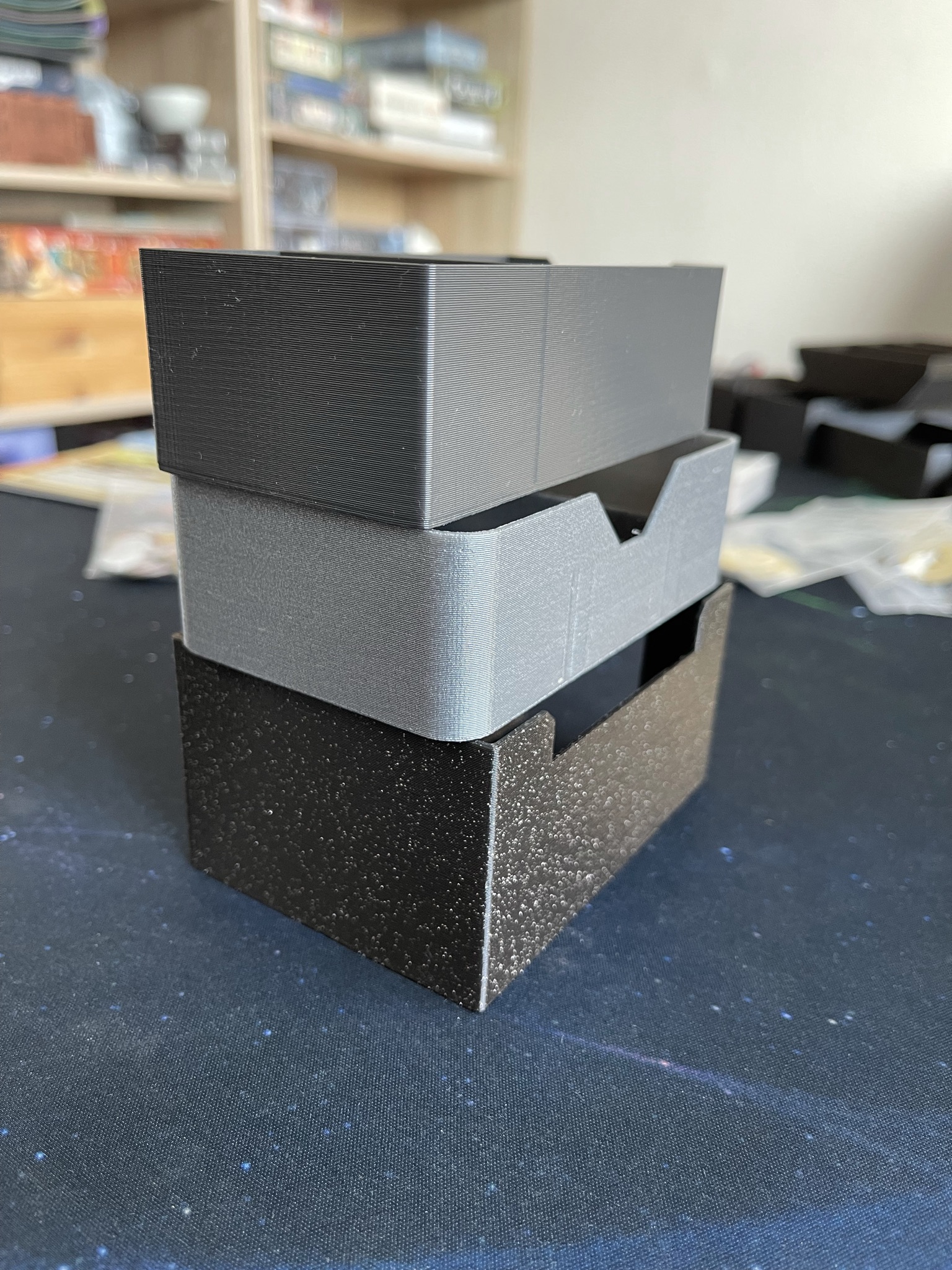 Colored Parts
It can happen that some of the manufacturers end the production of some color from their portfolio. We have to find some alternative which meets our needs for the game.
That's why can happen that red does not have to be that red as in photos.
We know that there are plenty of you who does not like to have insert in more colors. If you like some insert and we are not offering it's Standard Version, simply order insert and write down in comment that you would lke to have it all in standard color..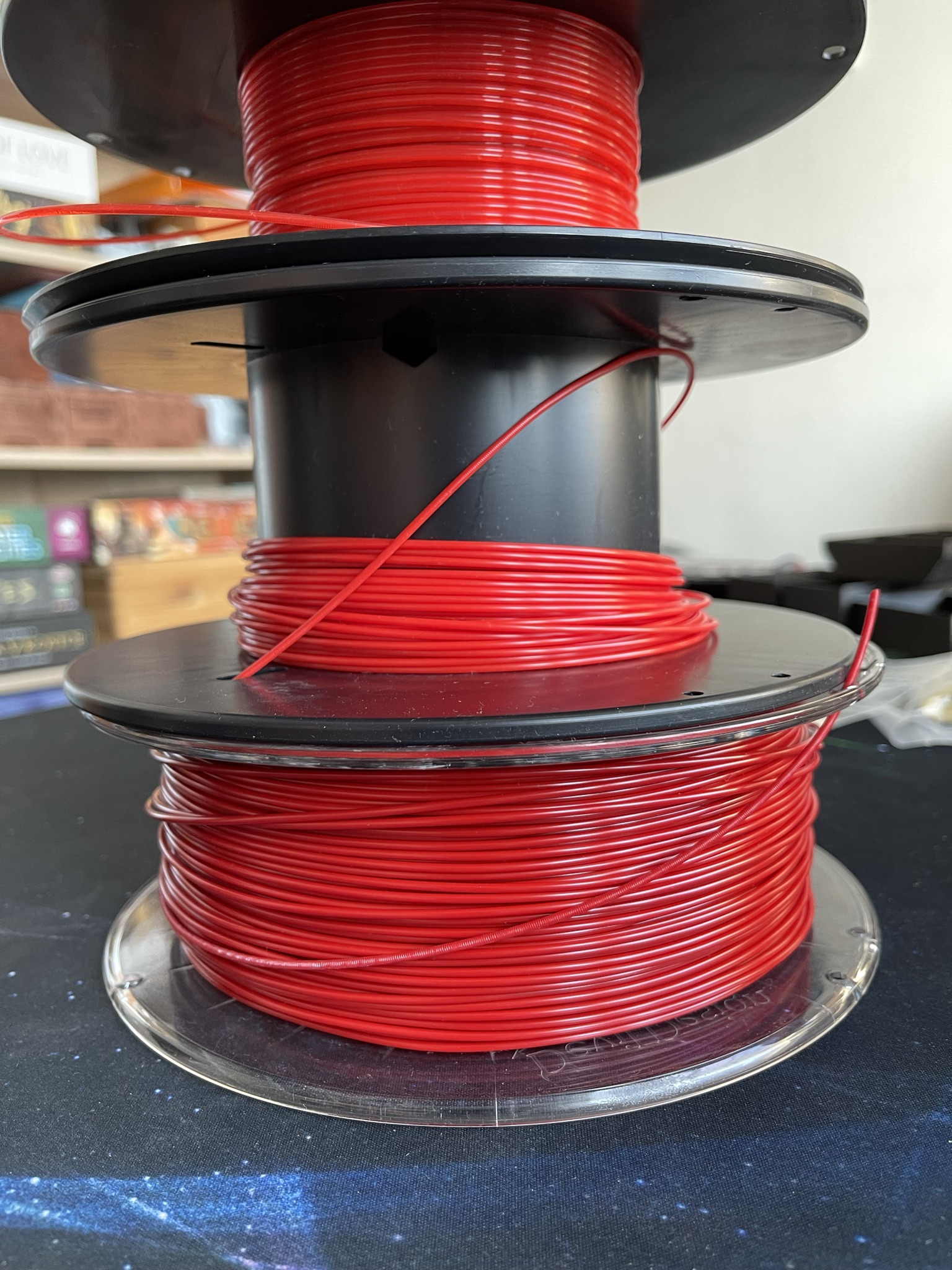 We basically picked good manufacturers In the years of making and these thing should not happened but the world of 3d printing is still bit wild west and there are things which none of us can affect.