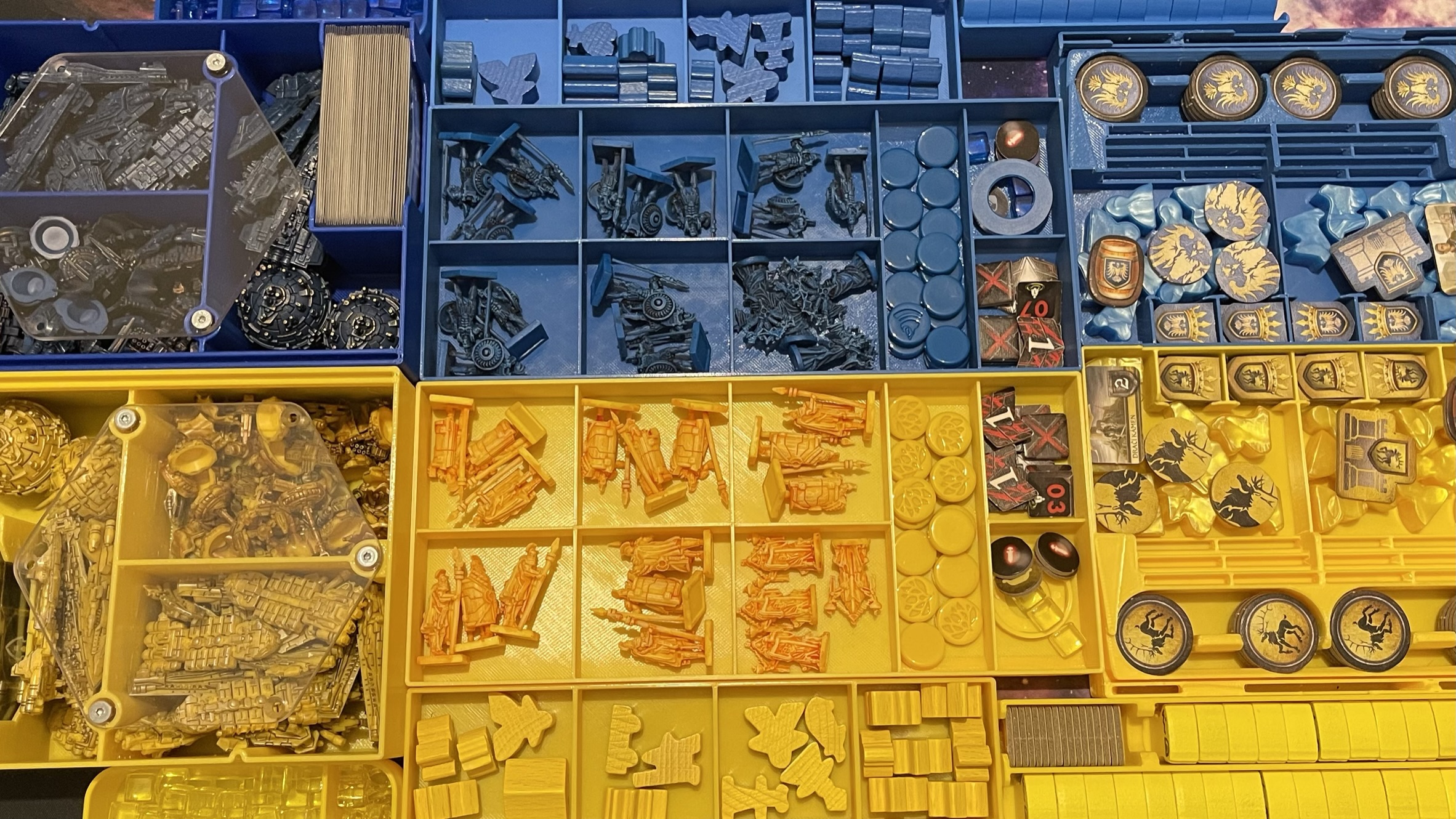 We greet all fans, not only of modern board games, but also modern human society.
The aggression undertaken by the Russian Federation on the territory of a sovereign state of Ukraine has deeply shook us and as a European citizens we cannot be indifferent to such an act.
We would like to offer a mediated assistance to the citizens of Ukraine who are not only in material but also in financial need.
From the beginning of this week, we are giving 30% of our turnover from all paid orders to the Ukraine - People in Need foundation. We would like to give more, but we are just ordinary people and we must also be able to pay taxes and produce your orders :(
For now, we plan to run this event until the end of the next week.
If you would like to show your support directly and without waiting, go straight to the People in Need foundation website and support them as much as you can.
Thank you to everyone who already helped in any way, who are helping right now, or who will help in the future.
Team Kalkared, Michal and Ivča.